The Cycle of the Goddess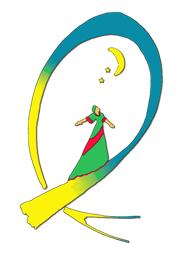 Created by: Siri Sundri Kaur
Inscriptions in:
Ctro. Yoga Despertar - 660 257 072
Asocia. Naam Sangat - 609 167 118
Value:
60€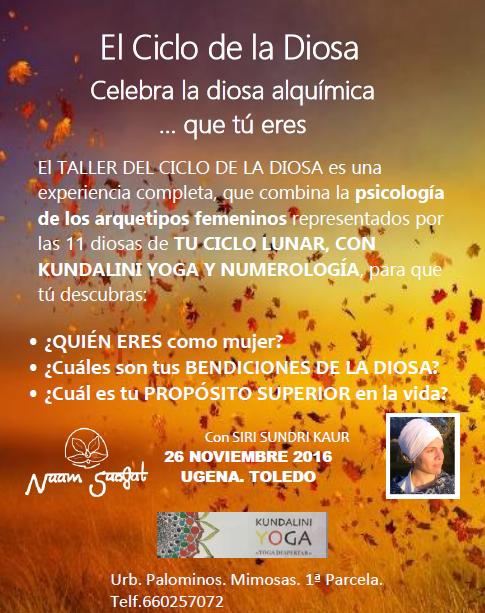 If you are surprised by what you see, if you are curious to know more, leave us your data and we will be happy to answer all your questions, and keep you informed of our agenda of activities.
We are concerned about your privacy. 100% free of spam. We will not share your information.