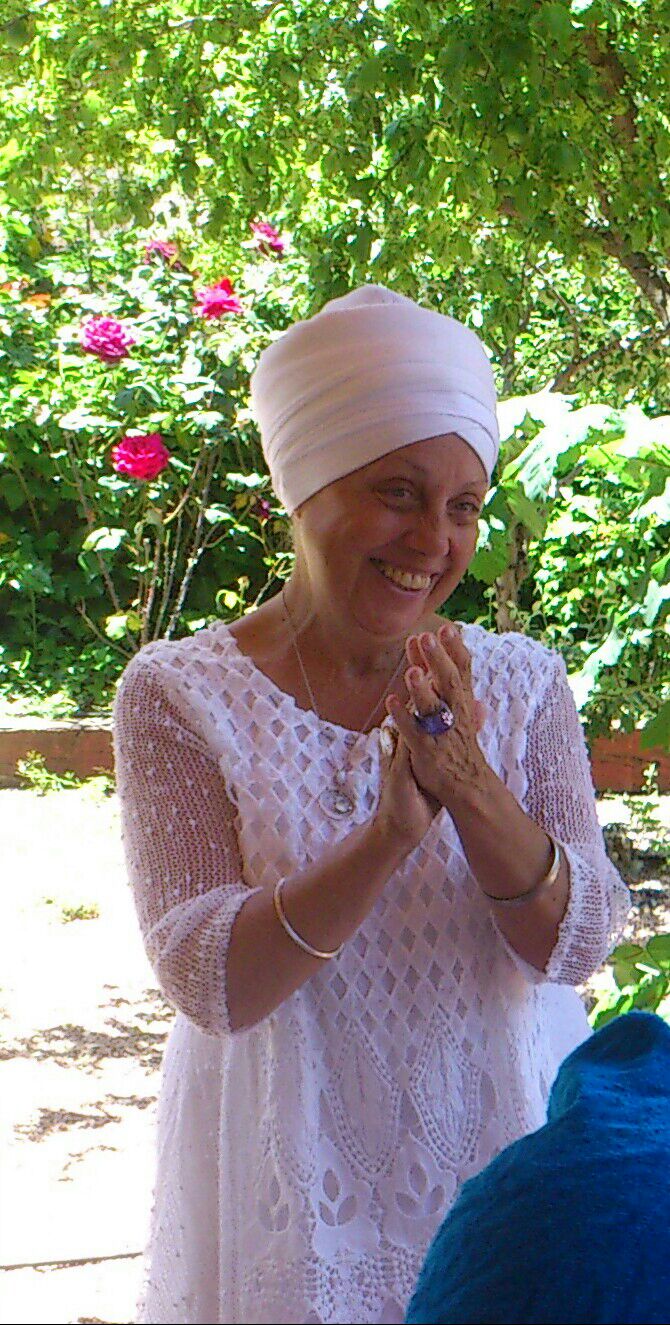 Sat Nam
" Blank paper, pencil in hand, to transmit from my soul the depths of my Being "
I feel blessed and I thank the proposal to be one of the chosen ones to share with the Women of the Gil Gayarre Foundation Center, the Circle of the Goddesses, from the humility and respect I feel it is the highest honor that I have Able to give life, opens a defiant path, my soul screams to share from the wildest nature itself, where the limits are not the ones I know, where the most abrupt nature opens the way to the special being that knocks at my door , Women who are connected to the entrails of mother earth following the rhythms of our ancestors, aside from the intellect of the here and now, Women full of life, full of courage and courage.
This is their year, the energy influence of this year is their Achilles tendon, overcoming challenges that society imposes on them, Year of the courage to create the bases of the next nine years, which they owe so much to this simple word And with so much content, by it still exist.
Those of us who are within the norm, the subdued, have destroyed over and over again that which we do not understand, that which we can not understand, which does not have the same form as we have accepted in this society.
Opening my eyes wide, wanting to see the importance of what sometimes makes me uncomfortable, I realize my smallness and ignorance.
I learned that what I was destroying was my most precious food and that life gives it to me without any effort, so I thank life for the opportunity it is giving me.
---
ARVIND KAUR KHALSA
Embajadora del Circulo de las Diosas en la Fundación Gil Gayarre
Asociation Naam Sangat President